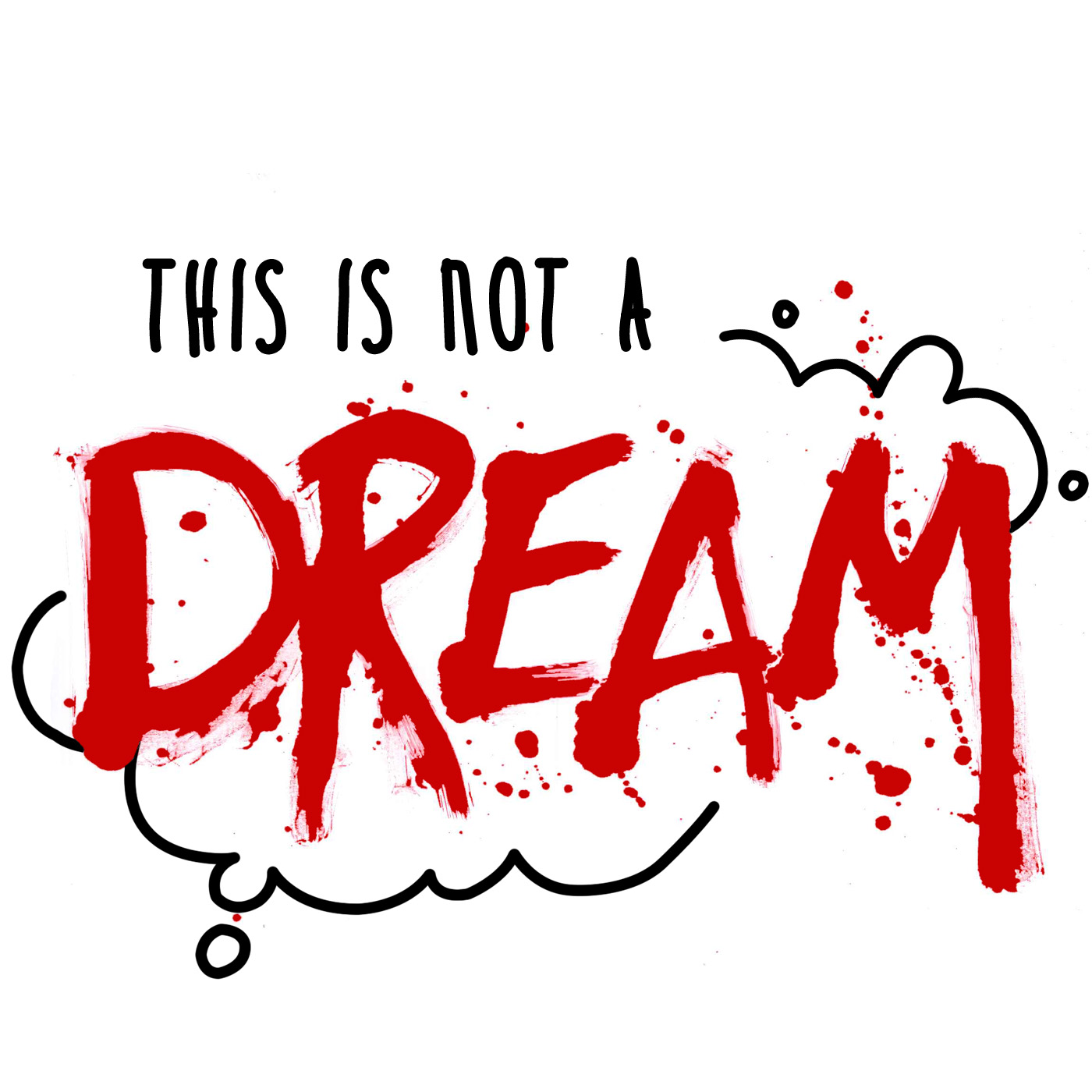 In June of 2014, in the quiet town of Westfield, New Jersey, The Broaddus family was moving into their new home. With 3 young children ages 5, 8 and 10, the spacious 1.3 million dollar home was a dream come true for them. 
On this particular day in June of 2014, Derek was finishing up painting when he decided to check the mail. Since they hadn't even officially moved in yet, he didn't really expect much. Inside the mailbox he found a couple bills and one white card-shaped envelope with thick, black handwriting on the front. It was addressed to "The New Owner". Derek opened the envelope to find a typed letter that would chill him to the bone.
This is Not a Dream is a true crime/horror podcast hosted by Joy Luke and Heather Vaughn. Each week we take turns telling our favorite crimes, murders and other chilling tales while throwing in our own humorous twist. From serial killers & missing people to possible hauntings & horrifying attacks, we swear this is not a dream. This is real.
Hosted by: Joy Luke & Heather Vaughn
Editing: Jonathan Van Arsdall & Heather Vaughn
Intro Music: Gilbert Orrantia