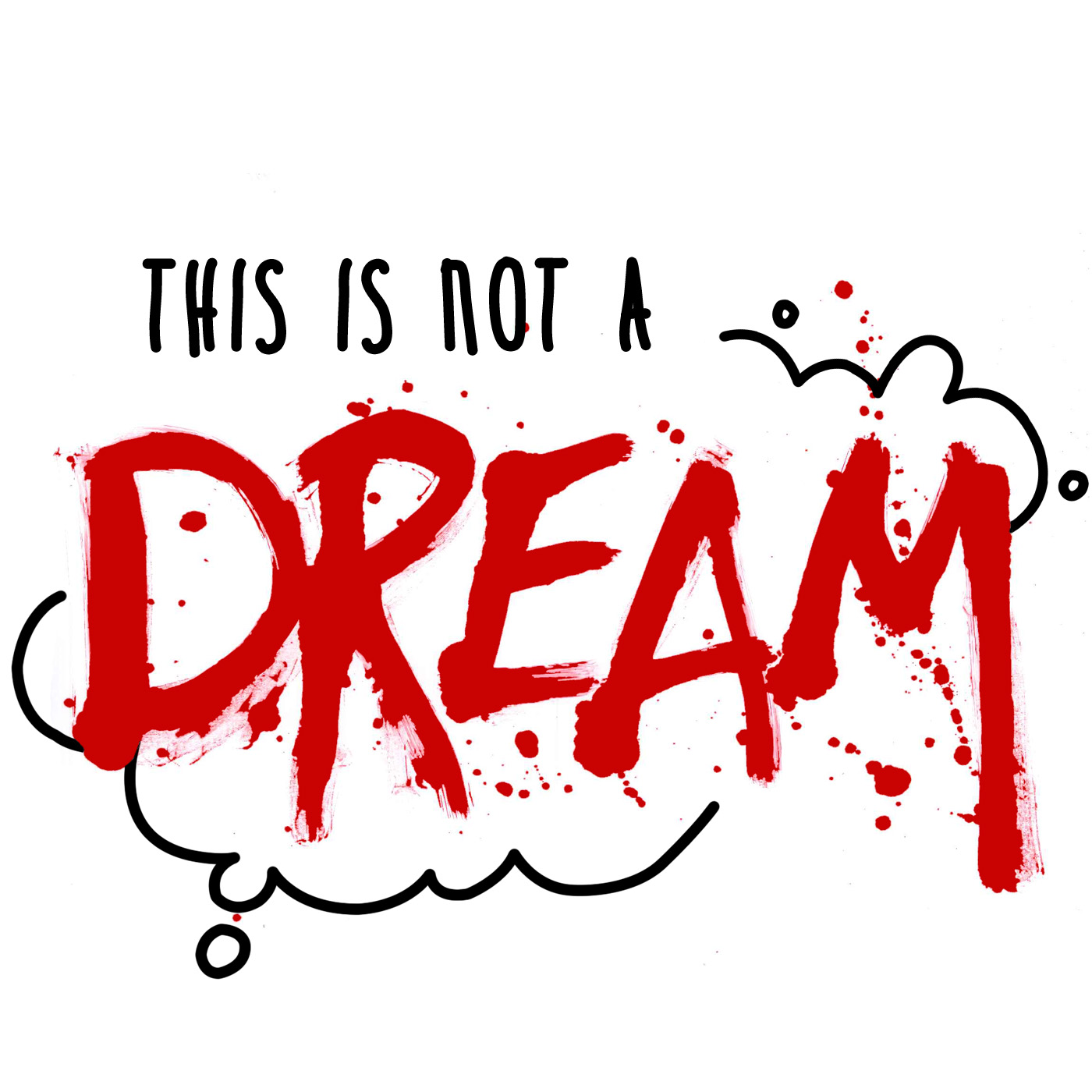 August, 2009. In a quiet neighborhood in Boyton Beach Florida, Dalia Dippolito left her home to go to the gym. She said goodbye to her husband Michael and on her way out told him she'd return with Starbucks for him in a couple hours. As Dalia finished her workout she checked her phone and noticed she had a voicemail. It was from the police urging her to call them back. There had been an incident at her home involving her husband. Dalia sped home to find caution tape and police cars surrounding her home. The following events will make your head spin...
Dalia hears her husband has been killed: https://www.youtube.com/watch?v=ym2W8gU5XFA
Dalia questioned by police: https://www.youtube.com/watch?v=JRy7xaRtvRA
Dalia discussing the details of her plan: https://www.youtube.com/watch?v=177r9eAOZsU
This is Not a Dream is a true crime podcast hosted by Joy Luke and Heather Vaughn. Each week we take turns telling our favorite crimes, murders and other chilling tales while throwing in our own humorous twist. From serial killers & missing people to possible hauntings & horrifying attacks, we swear this is not a dream. This is real.
Hosted by: Joy Luke & Heather Vaughn
Editing: Gilbert Orrantia & Heather Vaughn
Intro Music: Gilbert Orrantia